Within Living Memory 2000
Bramdean & Hinton Ampner
This is a miscellany of memories about the villages of Bramdean and Hinton Ampner at the turn of the Millennium.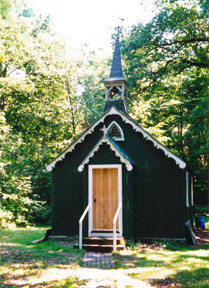 Thanks go to each of our contributors.
Contributions have arrived from near and far, from young and old and from across the two communities. They are published in the knowledge that human memory is selective and partial. We hope they will be read in that light.
Collating the work has been a privilege and we hope that readers will share our pleasure in this community enterprise.
Mandy Bulloch
Barbara Holyome
Sue Gerrard
Sandy Stevens